Ways to reach Villa Petrino - Xerokampos
GPS : 35 2' 37''N, 26 13' 45'' E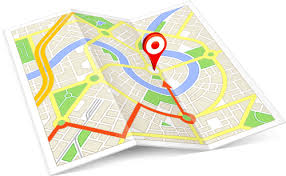 From Heraklion towards Agios Nikolaos, then towards Ierapetra is about 2 hours. From there towards Ziros - Xerokampos 1 hour.
A village one passes, before they reach Xerokampos, Hametoulo (at the moment with just 4 inhabitants...), is the place of birth of the Theodorakis family. Here one also finds the entrance of the Hametoulo ravine, which ends in Xerokampos. From Ziros a very kurvy road leads down after Xerokampos.
An other way to come in Xerokampos, is from Heraklion to Sitia (2 hours Driving), Sitia to Zakros (1 hour Driving) and Zakros to Xerokampos (10 mins Driving).
Feel free to contact with us for any information!